The inspiring journey of Danica and Vlado from Serbia
Danica and Vlado, originally from Serbia, share their inspiring journey of overcoming infertility and fulfilling their dream of becoming parents. After discovering that Danica had Polycystic Ovarian Syndrome (PCOS) and struggling with unsuccessful IVF attempts in the Czech Republic, they found renewed hope in Greece.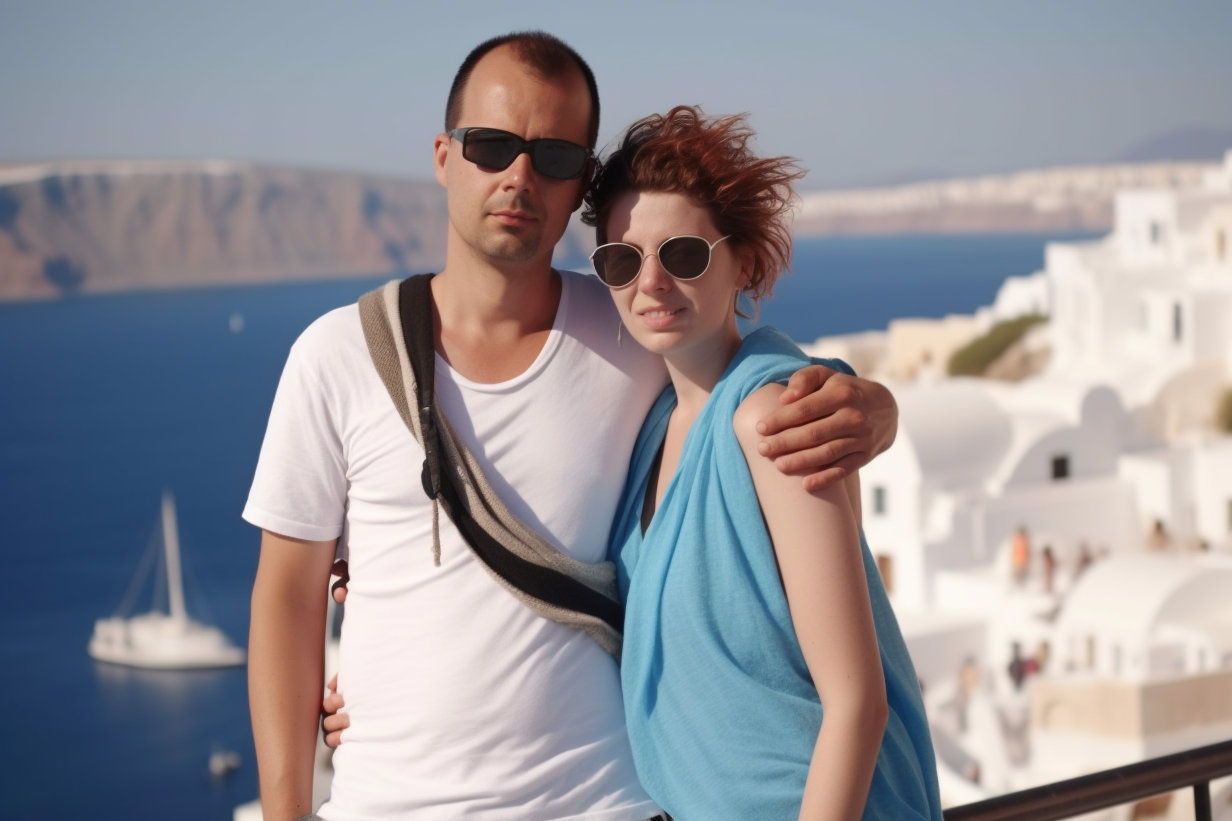 The treatment, which began in early 2022, led to the development of high-quality embryos from donor eggs. With the PRP treatment boosting Danica's endometrium, two embryos were successfully implanted. Anxiously awaiting the pregnancy test, the couple received the joyous news that Danica was pregnant with twins.
Serbia