I'm finally holding my healthy baby boy
I was diagnosed with cancer when I was 31 years old. It was very hard for me to hear the news, but it wasn't the hardest part of my life. The hardest part came later on when my doctor told me that because of chemotherapy and radiotherapy my eggs were not good anymore. 
I started to look for egg donation, but in England it's very complicated and a very long process to go through. I was not getting younger and time was precious; I wanted nothing more than becoming pregnant one day--I had dreamed about being a mom since childhood! When the doctors told me that there is no hope of ever producing healthy eggs again because of chemotherapy treatments, all hope seemed lost.
A couple of months later I unexpectedly bumped into an old friend and she told me about the Embio clinic in Athens. They have a large database of egg donors, making it easy for us to find one compatible with our characteristics.
As soon as we spoke over the phone, they arranged my visit to Athens, where everything went smoothly from there on, including being able to choose between different donor profiles beforehand! 
It's been 10 months since then, and now I'm finally holding my healthy baby boy who is just perfect in every way imaginable thanks to these wonderful people.
Thank you Dr Paraschos!
Image
Image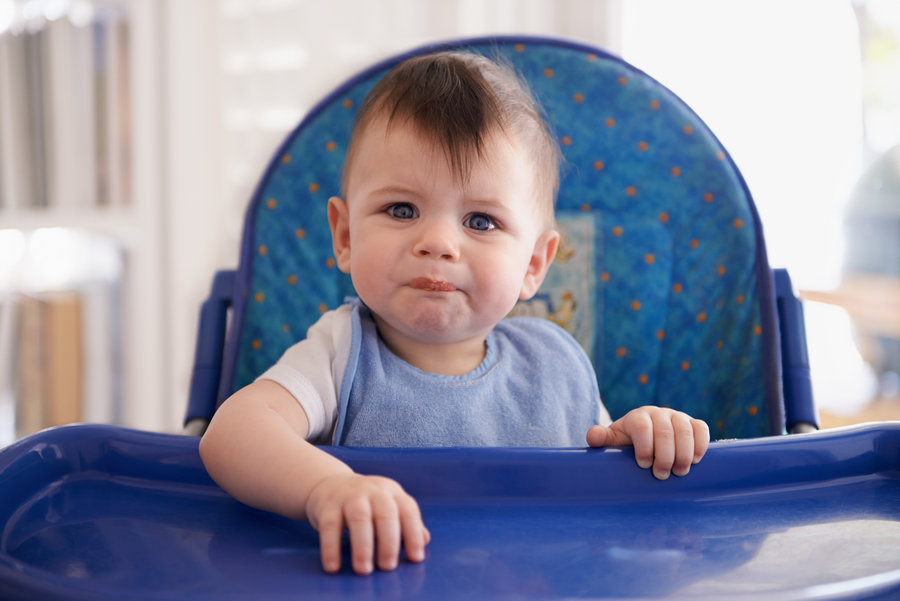 Image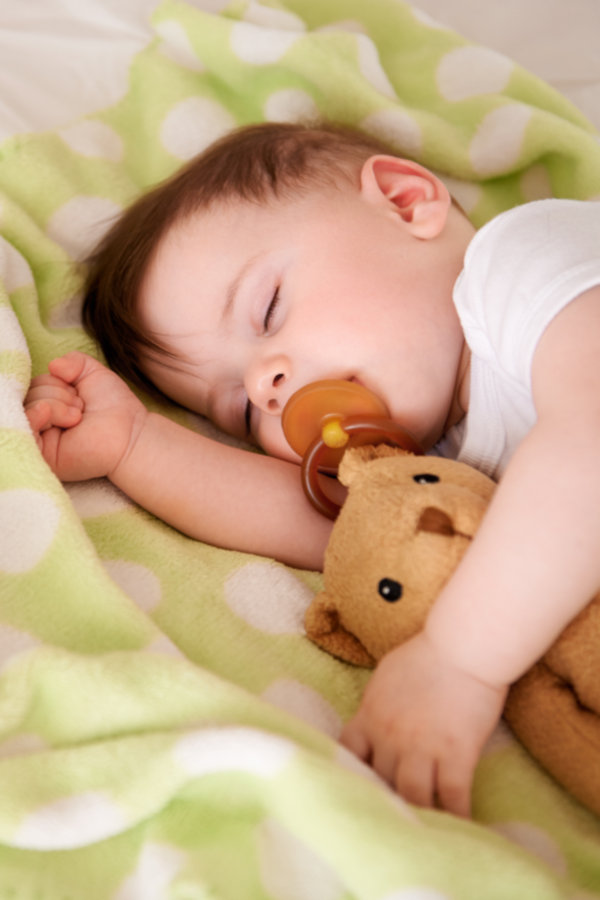 England