I'm finally holding my healthy baby boy
At the age of 31, I found out that I couldn't get pregnant with my own eggs due to a genetic condition called Turner syndrome. When I received this news, it felt like my world had shattered. However, I was fortunate enough to have a solution available: using donated eggs. Initially, it was difficult for me to accept this option, but after a few weeks of contemplation, I decided that my desire to have children was more important than my initial reservations about using someone else's eggs.
I started to look for egg donation, but in England, it's very complicated and a very long process to go through. I was not getting younger and time was precious; I wanted nothing more than becoming pregnant one day--I had dreamed about being a mom since childhood! 
A couple of months later I unexpectedly bumped into an old friend and she told me about the Embio clinic in Athens. They have a large database of egg donors, making it easy for us to find one compatible with our characteristics.
As soon as we spoke over the phone, they arranged my visit to Athens, where everything went smoothly from there on, including being able to choose between different donor profiles beforehand! 
It's been 10 months since then, and now I'm finally holding my healthy baby boy who is just perfect in every way imaginable thanks to these wonderful people.
Thank you Dr Paraschos!
Image
Image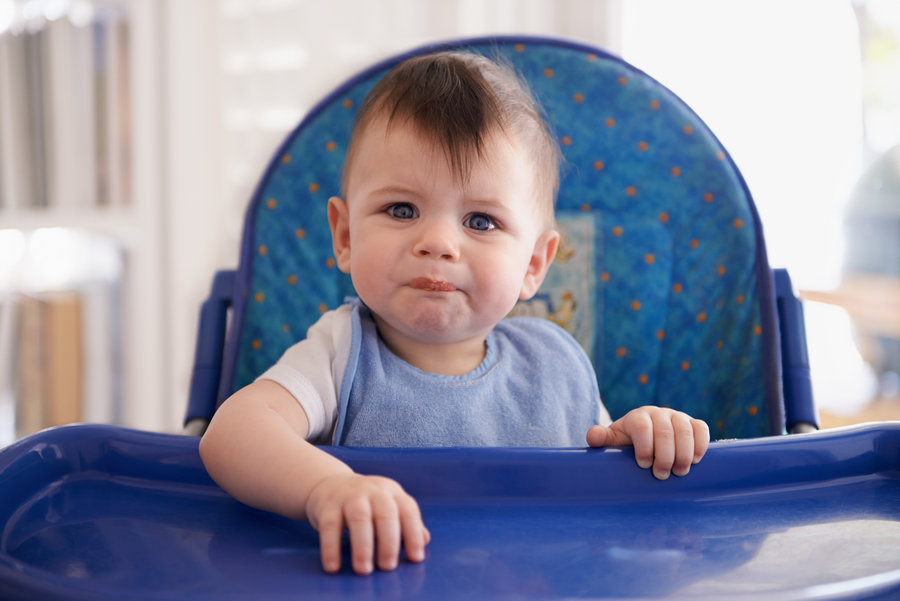 Image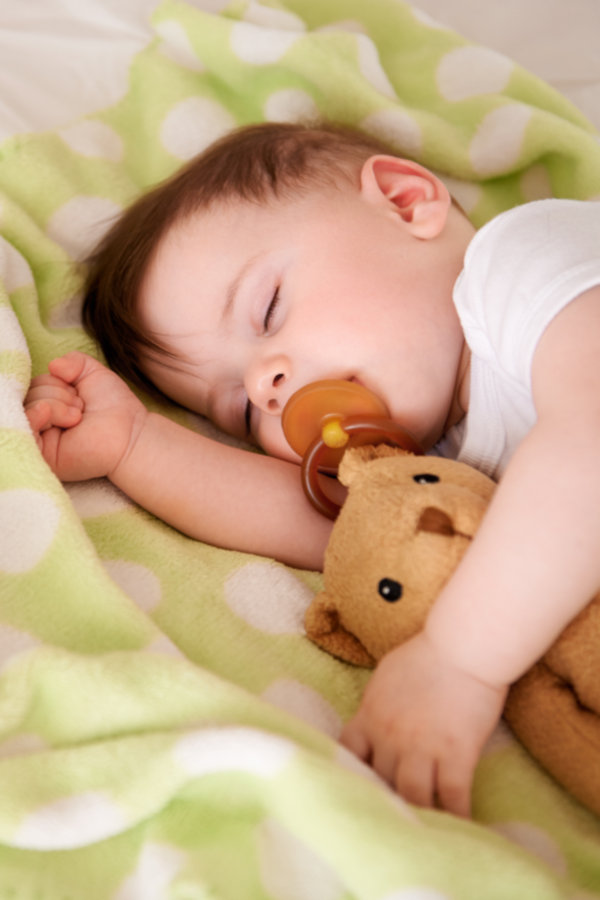 England