IVF for single women allows you to have a child nowadays without any complex and time-consuming processes like in the past (adoption).
For most women, starting a family comes after marriage or meeting the man of her dreams, but a growing number of single women are opting to go it alone to make their dream of motherhood a reality using IVF at EmBIO Medical Center.
Failing to find Mr. Right, many single women, like you, are making the lifestyle choice to raise a daughter or son without a father. EmBIO provides exceptional, compassionate care for our single patients during their assisted reproductive treatments (IVF in Greece).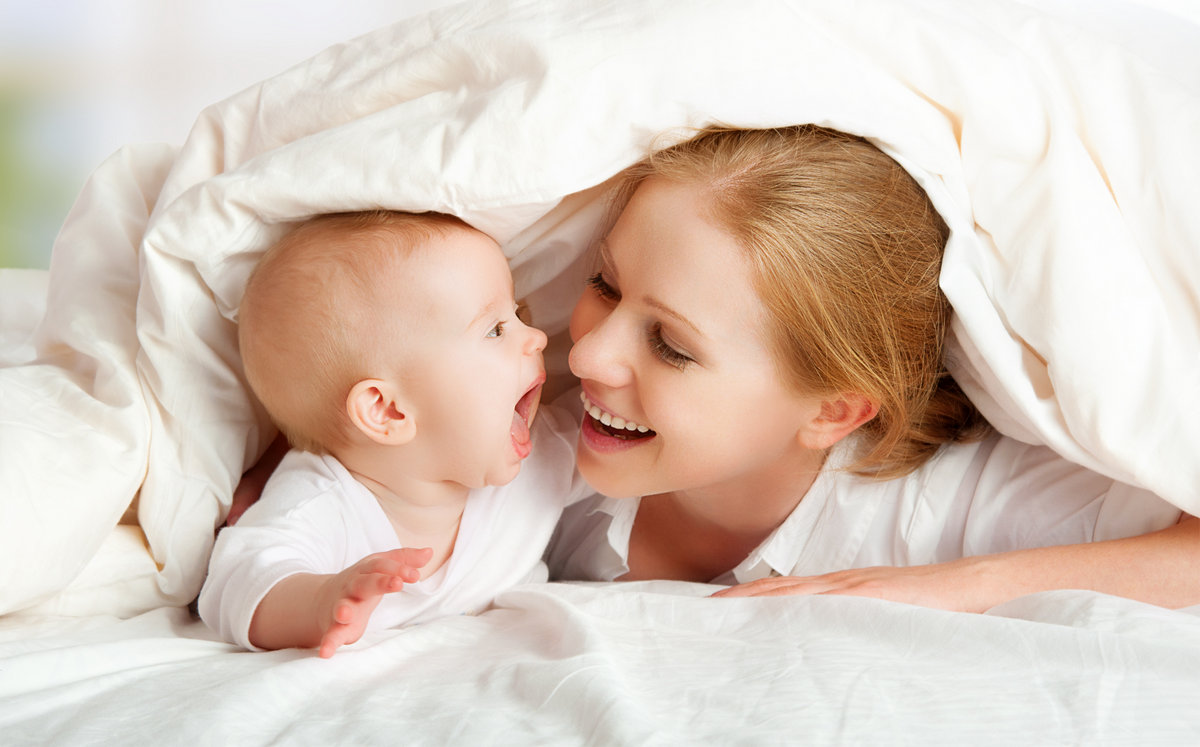 Easier to get pregnant with egg donation programs for single women
Although many single women have waited later into their 30's and 40's to get pregnant when the quality and quantity of their remaining eggs diminish, the EmBIO Donor Egg and Sperm IVF Program makes it easier for single women to have a baby of their own.  
Our program offers the largest selection of approximately 170 thoroughly screened and tested egg donors in Greece.  We have performed many treatments using donated sperm from Cryos International, a safe Danish sperm bank that provides many donors at any given time.  Our highly trained donor coordinators will help you find a match meeting your unique requirements from a diverse selection of young, healthy, high-quality donors who would love to share their gift of life with you. 
You can start a treatment cycle now with no waiting lists in Greece.  All egg and sperm donors are anonymous and identities are kept strictly confidential.  You make the final decision on which donor you want to be part of your treatment.
Most importantly, our affordable advanced fertility treatments using donor eggs are much more likely to help single women achieve success to start a family.  Donor egg IVF success rates are higher than IVF cycles using a woman's own eggs.  With donor egg IVF, a woman can enjoy the same wonderful experience of pregnancy by carrying and nurturing the baby in her own womb.  This allows for strong biological and developmental relationships within her family.
Since 1996 EmBIO has provided patients with a highly successful donor egg program with the highest IVF success rates.  Our specialized experience and breakthrough technologies have helped more than 30,000 babies be conceived and thousands of patients become parents from around the world.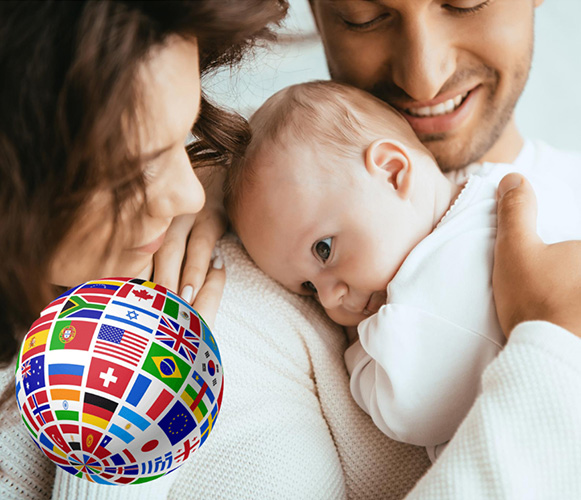 Bring your family dream to life
Patients from many different countries come to Embio IVF Center, Europe's premier fertility center well-known for our personal approach to every fertility treatment and our no-waiting-list policy.
Our team can provide you with superior care throughout your family-building journey, thanks to the fertility-friendly regulations in Greece and our highly selective donor databases.
IVF treatment options for single women
Today's scientific advancements allow us to eliminate fertility obstacles.  It is possible for you to get pregnant at EmBIO.  Our successful IVF treatments are helping many single women embrace their fertility and maternal desire to be a mother.  
EmBIO's fertility staff are specialized and experienced in all methods of IVF treatment, giving us an advantage in treatment success compared to other fertility clinics.  A single woman can start her family when she chooses EmBIO through donor sperm IVF, donor egg and sperm IVF, donor sperm insemination or a specialized treatment solution.
IVF also allows you to freeze embryos for future pregnancies and offers higher success rates for older women, as only the best eggs produced are selected for fertilization.
Family building
We are seeing a rise in single middle class to affluent career women taking control of their reproduction and choosing to go alone to have a baby. Financially secure, they are ready for motherhood and can afford the cost of fertility treatment and providing a loving, stable home for their baby.
You will experience the same concerns of building a family as a couple.  At your initial EmBIO IVF consultation (in person or via phone), you can discuss any concerns with your physician and other members of your personalized fertility team. We will begin to develop a comprehensive and individualized treatment plan for you. You'll also meet with an experienced Financial Coordinator to learn what aspects of treatment are covered by your insurance provider.  
In just a few days, at our state-of-the-art facility in Athens, Greece, we'll determine and use the best combination of the latest and conventional fertility techniques to help you realize your dream of getting pregnant on your terms.
In the meantime, we'll be monitoring your pregnancy progress through ultrasound scans transmitted in strict confidentiality by our associates all over Greece or your obstetrician/gynaecologist back home.
Image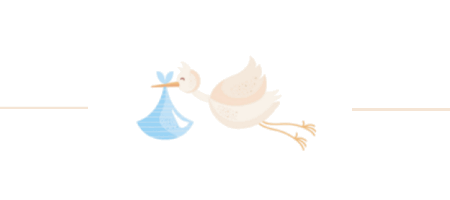 I want a baby!
Now, with the highest success rates guaranteed by EmBIO's medical and scientific team and our affordable prices for fertility treatments, the choice to have a child is practically yours.
Watch our videos to see how things have turned out for patients who have entrusted us with their most precious dream of motherhood.