You will find us
77 Ethnikis Antistaseos st.,
15231, Chalandri
Also feel free to call us on:
---
WHAT TO EXPECT
in your first visit​ for IVF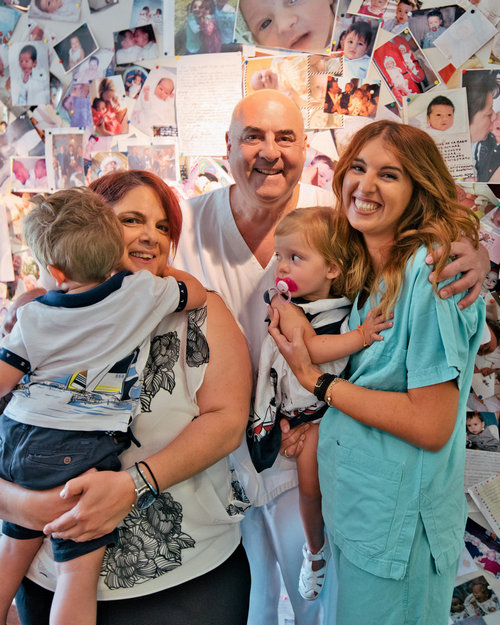 1
Arrive at Embio Center
When you come into the clinic, we will ask you to follow any official instructions for protection against coronavirus.
2
Your Medical History
A fertility specialist will go over your medical history, family history, and past treatments.
3
Gynaecological Examination
The gynecologist will perform a pelvic exam and vaginal ultrasound to study the uterus and ovaries.
4
ETT - Embryo Transfer Test
An embryo transfer test (ETT) is a crucial and necessary procedure that should be carried out prior to the start of any IVF treatment.
5
Planning the treatment plan for your needs
We will recommend the most effective treatment for you and tailor a treatment plan for your specific health needs.
6
Cost and Timeline
We will listen to your needs and provide you with a written quote and an estimate for the timeline of the treatment plan that is right for you.