Trained under The Father of PGD
Dr Thanos Paraschos gained his expertise in Preimplantation Genetic Diagnosis working for 8 years under the Father of PGD, Lord Professor Robert Winston.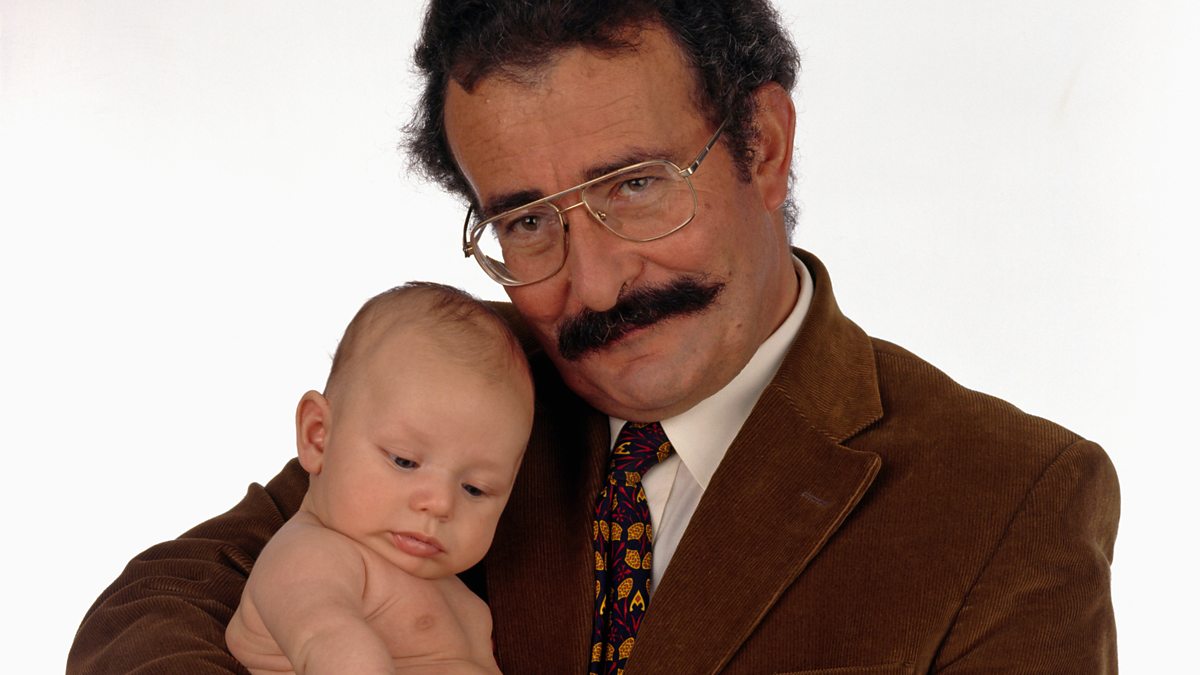 Lord Winston and Alan Handyside led the IVF team at Hammersmith Hospital who invented Preimplantation Genetic Diagnosis.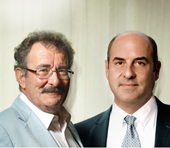 As a Senior Registrar/Research Fellow to Lord Professor Robert Winston, Dr Paraschos was responsible for organising and implementing the PGD programme to patients at Hammersmith Hospital, where the first genetic pre-implantation diagnosis in the world was performed on an embryo.
As a Senior House Officer to Lord Robert Winston and Mr Raul Margara, Dr Paraschos trained UK and foreign obstetricians and gynaecologists from London hospitals on IVF and PGD techniques.
Read more on PGD at EmBIO Medical Center