Sam and Jessica, a lesbian couple
Sam and Jessica, a same-sex female couple, wanted to create a loving family of their own by having a child. After much deliberation, they chose EmBIO IVF clinic in Athens to assist them on their journey to motherhood. EmBIO is renowned as one of the most reliable fertility clinics in Europe, boasting impressive success rates and receiving glowing testimonials from hundreds of satisfied patients around the globe.
Traveling to Athens for IVF, the two women were overwhelmed with both anxiety and enthusiasm. They were ready for egg retrieval, fertilisation in the laboratory, and embryo retrieval after having undergone various examinations in their home country. Dr. Paraschos and his team reassured them they had a good chance of succeeding upon their arrival, and the treatment began.
Much to Sam and Jessica's surprise, the process went far more smoothly than they had anticipated. The coordination between the doctors, embryologists, and other staff was flawless, demonstrating the exceptional expertise of all parties involved.
They finally received the exciting news they had been hoping for after two weeks of waiting- Sam was pregnant, and their baby was due in March 2023.
Sam and Jessica sent us these lovely photos and promised to notify us when their baby was born and to send us even more. We are eagerly awaiting to meet the new member of their family!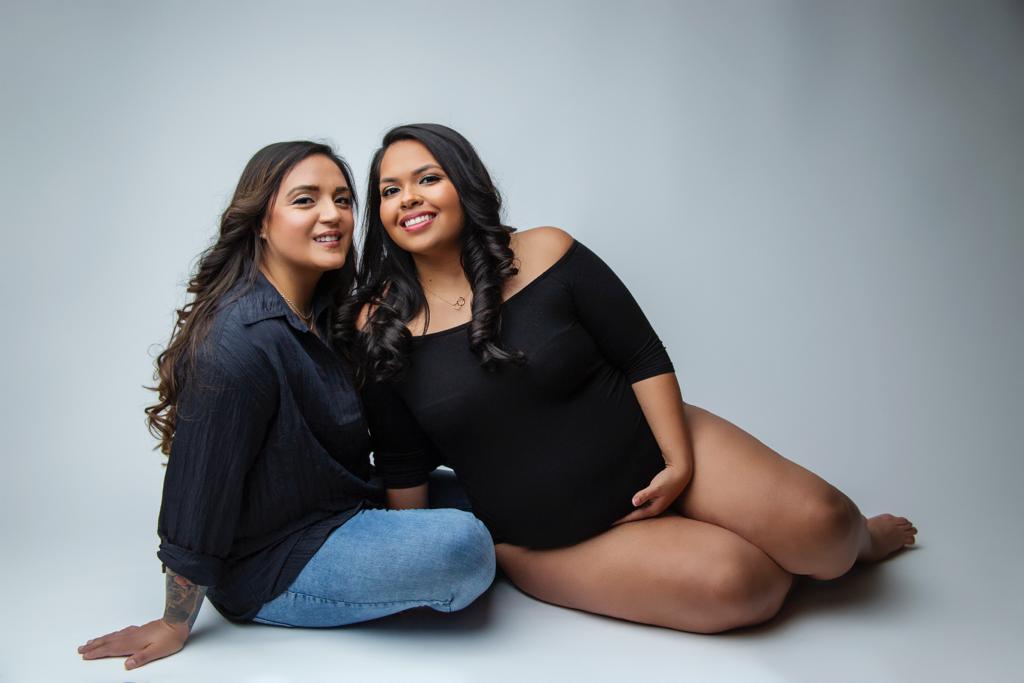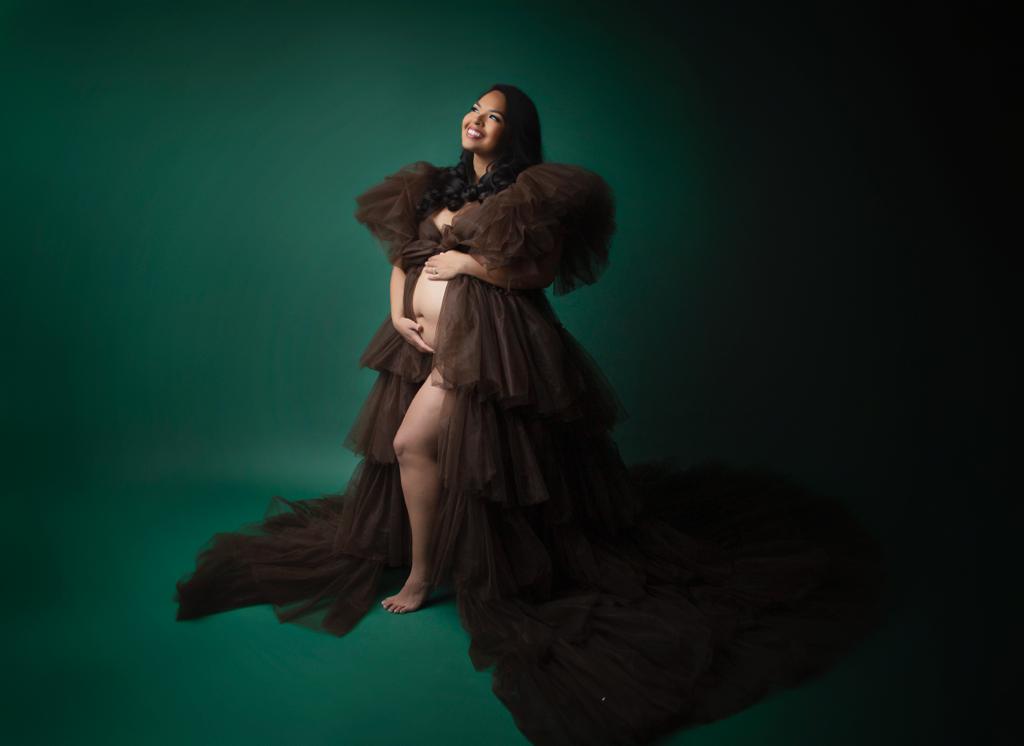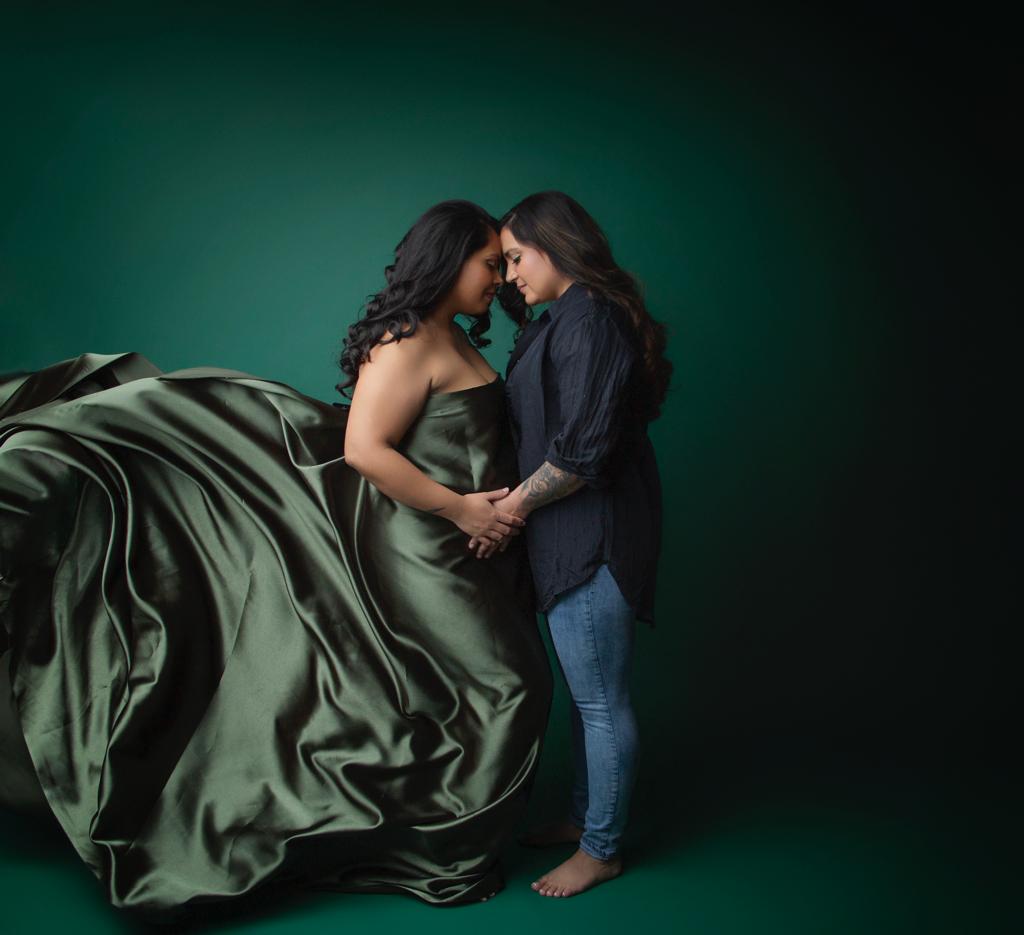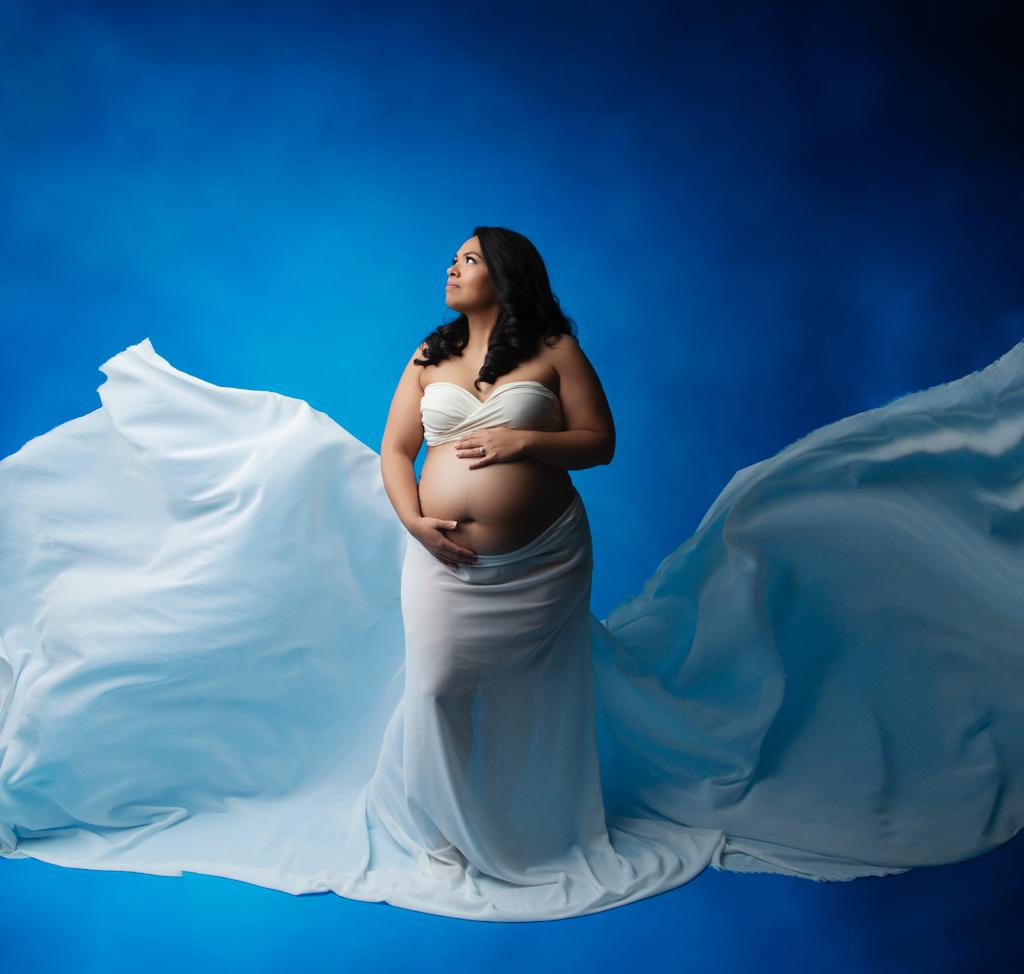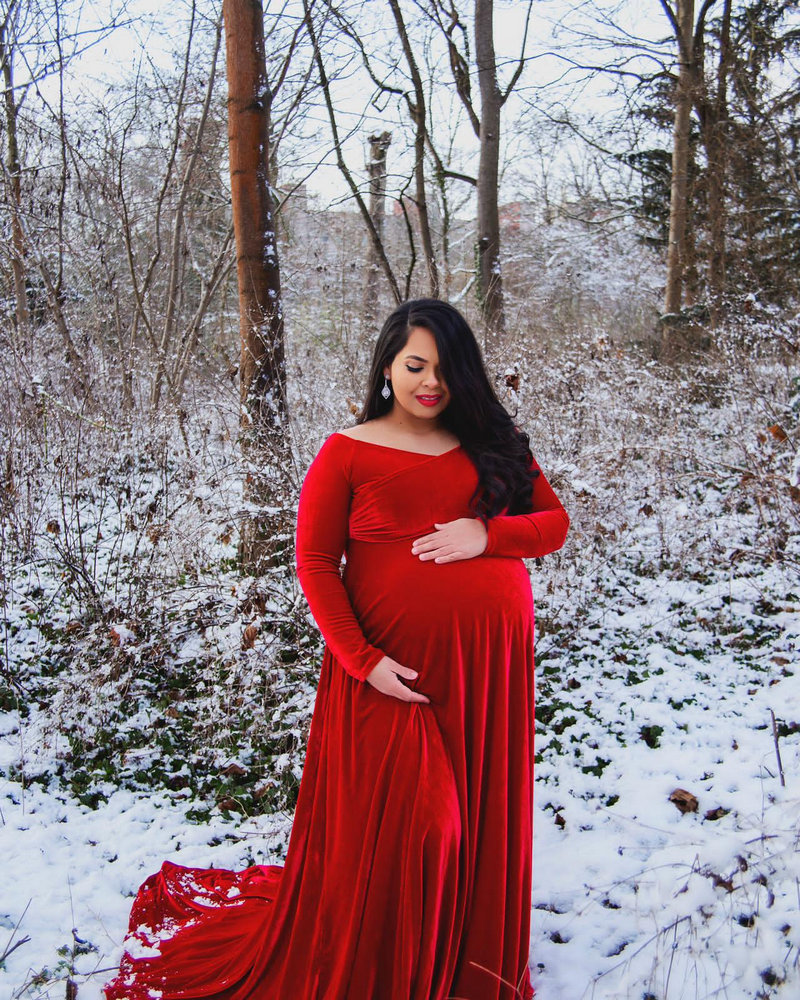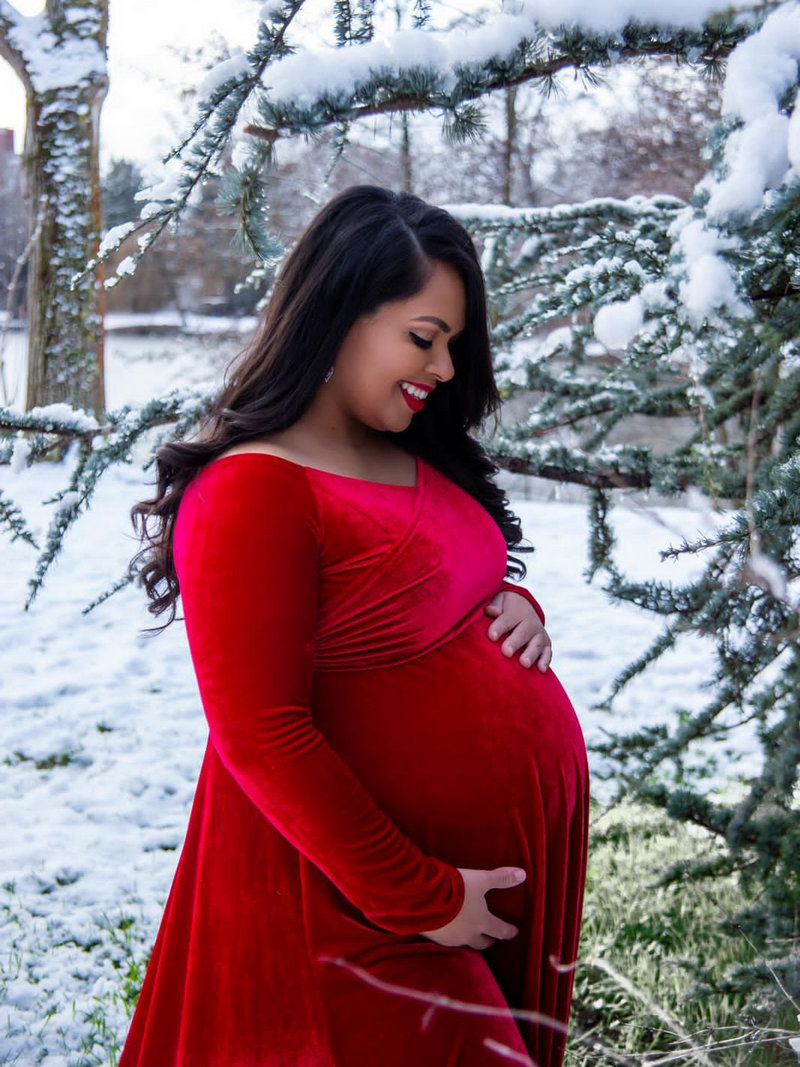 Germany