Today laparoscopic surgery has many gynecologic applications including ovarian cysts, tubal reversal, endometriosis, infertility, management of fibroids (fibromas or leiomyomas), hysterectomy as well as an increasing role in gynecologic oncology.
Dr Thanos Paraschos has extended experience in all laparoscopic surgery techniques, having worked as a gynecology surgeon at major English hospitals.
Laparoscopy is a surgical technique in which the abdominal cavity (belly) is inflated and distended. A small (3-11mm thick) telescope (resembling a long and thin tube) is then inserted through a tiny incision just below the belly button, into the abdominal cavity. This telescope, called a laparoscope, has a light source at its end and a camera that allows the surgical team to watch on TV monitors what is inside the belly under magnification and in great detail. The gas already inflated inside helps keep the walls of the abdomen and the organs separated from each other and allows excellent exposure. Additional (one to 3) 5-10mm incisions are made close to the pubic bone to insert long, thin instruments. These instruments are essentially extensions of the surgeon's hands allowing the surgeon to use these instruments from outside the body and perform surgery inside the abdominal cavity.
Video-laparoscopy introduced in the late 1970's and early 1980's, is the performance of laparoscopy using special video cameras attached to the end of the laparoscope. This allows the surgeon to watch a TV monitor and perform the procedure with excellent visualization assuming a comfortable standing posture.
Consult Gynecology Surgeon Dr Thanos Paraschos Here, Free of Charge!
Or call  us at: 0030-6973000435 or 0030-6985012234
and we'll call you back.
Adhesions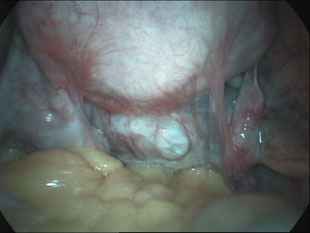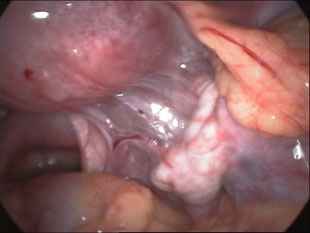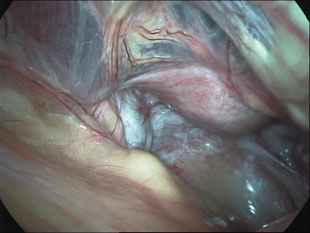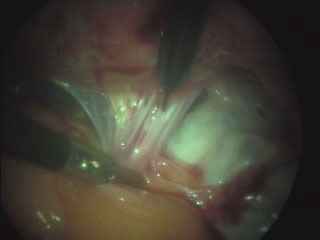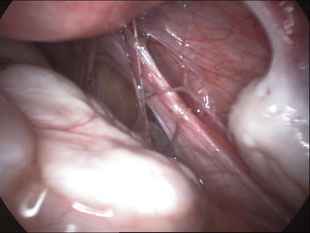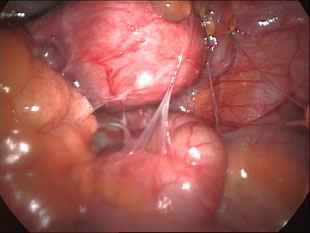 Dissecting Omental Adhesions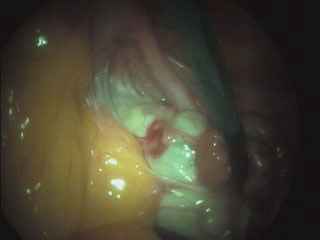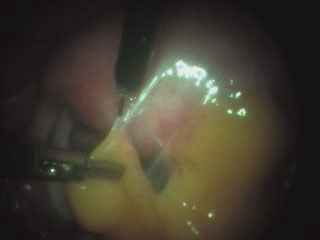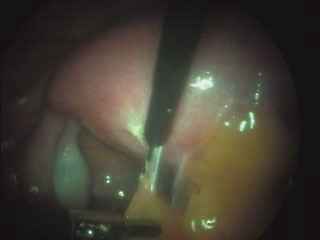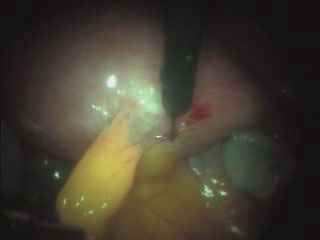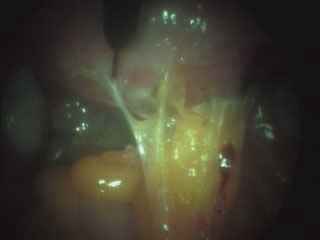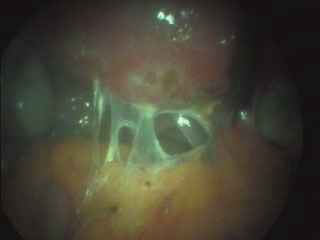 Dissecting Tubo-Ovarian Adhesions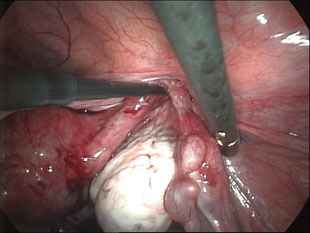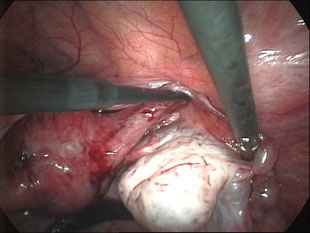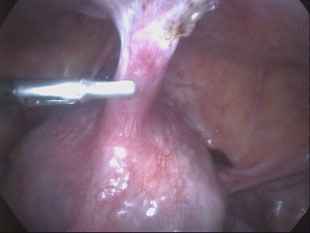 Omental Adhesions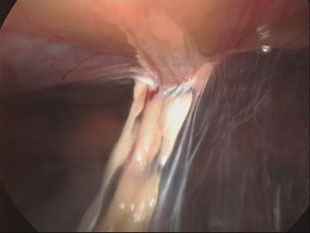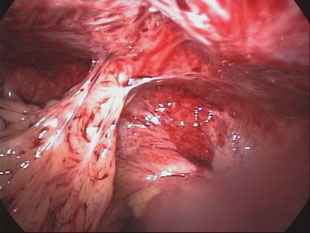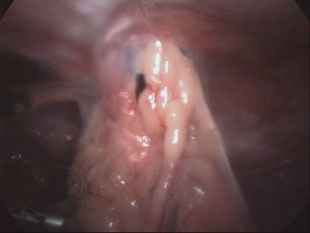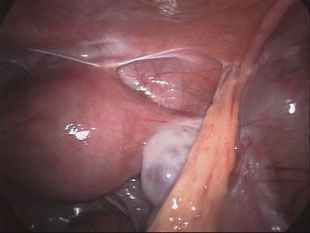 Omental Adhesions to the Uterus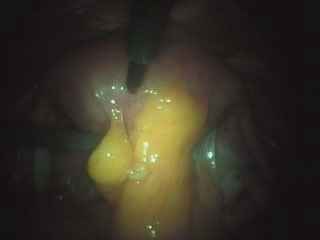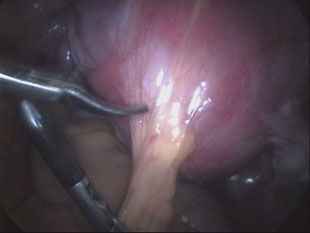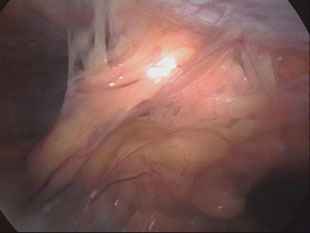 Ovarian Adhesions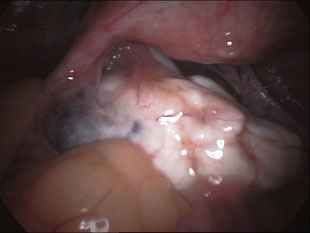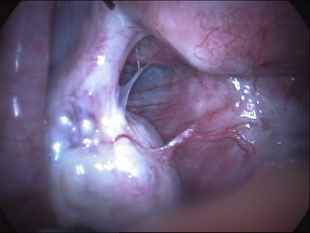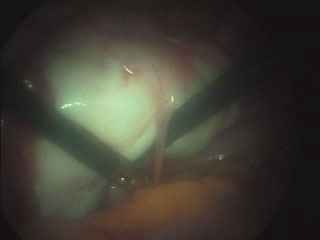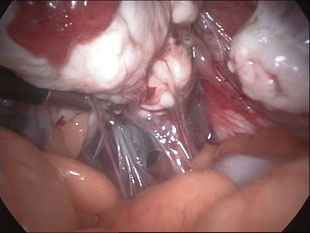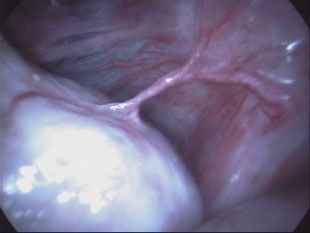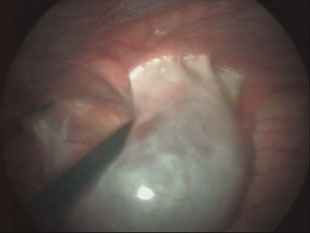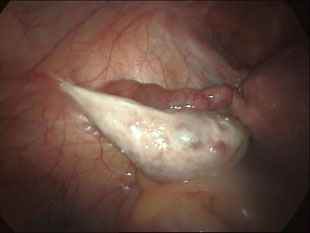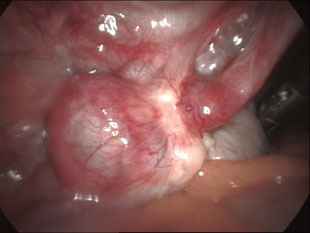 Tubal Adhesions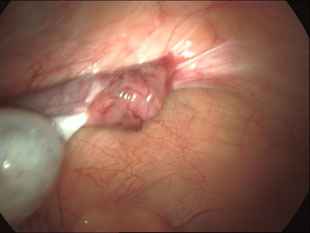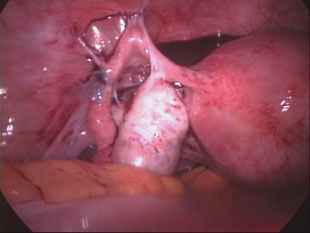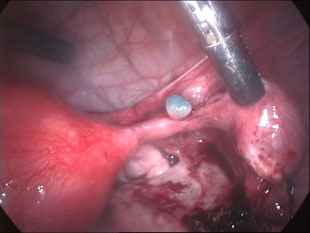 Double Uterus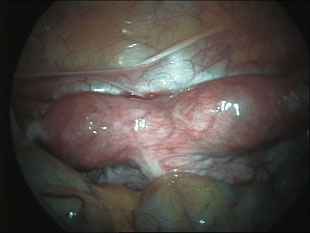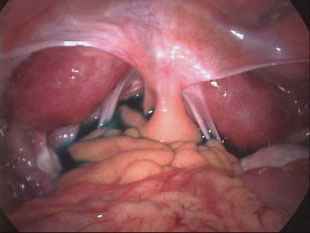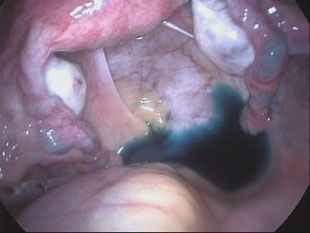 Dye Flowing from the Fimbrial End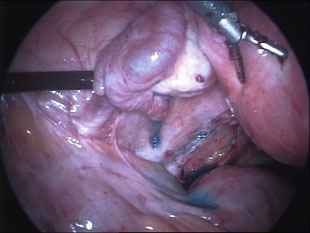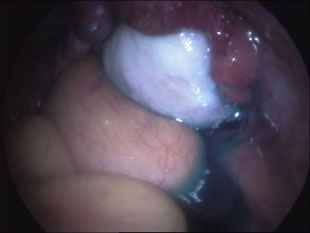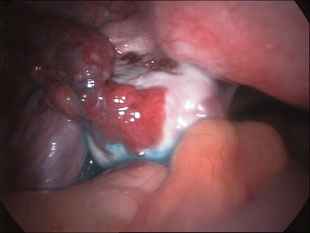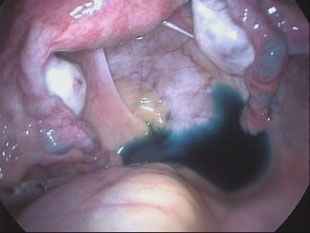 Endometriotic Spots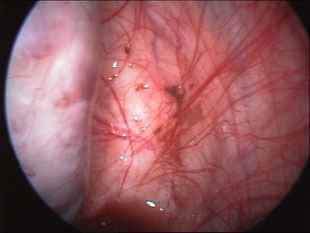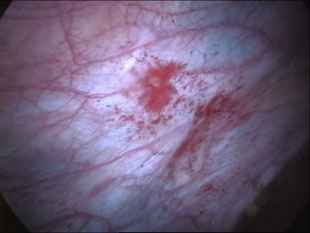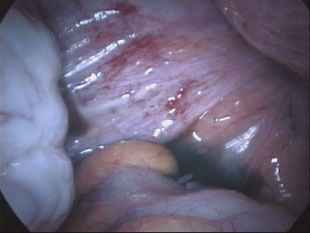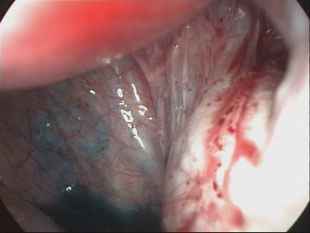 Fallopian Tube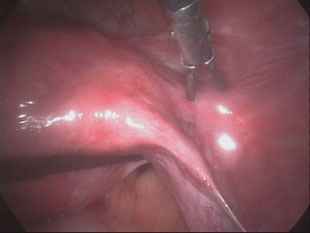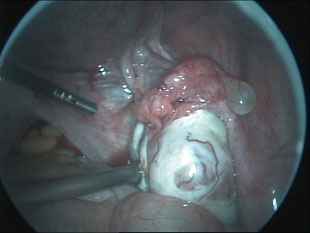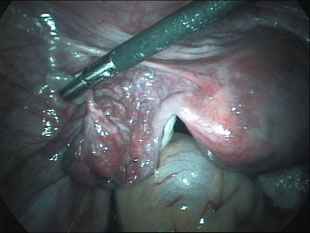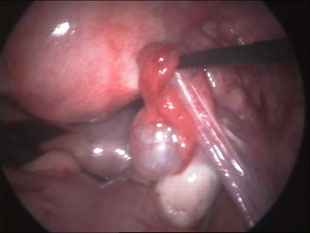 Dye Flowing in the Fallopian Tube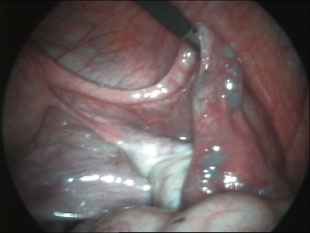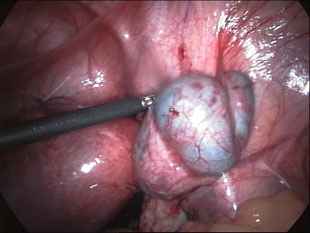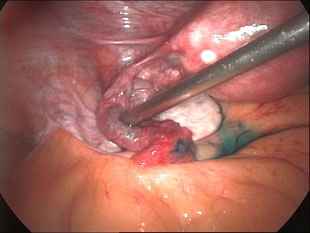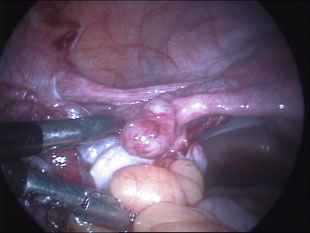 Hydrosalpinx in a Blocked Tube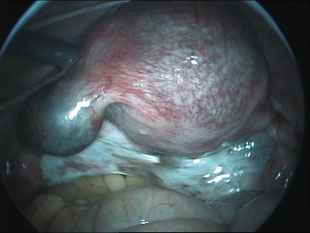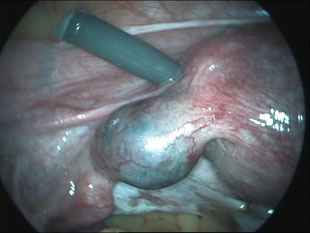 IUCD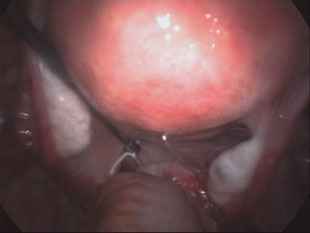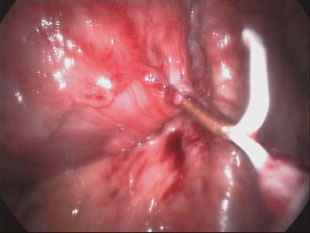 Ovaries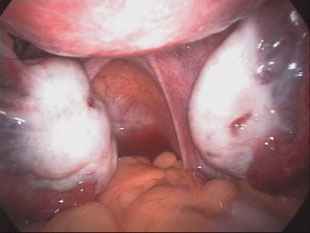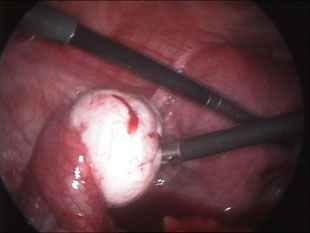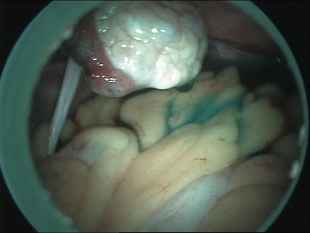 Laparoscopic Ovarian Cystectomy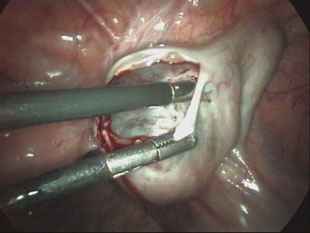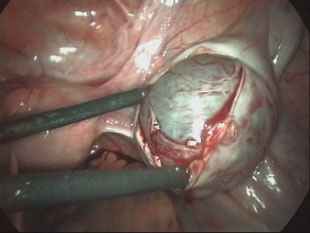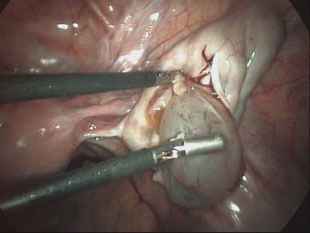 Ovarian Cyst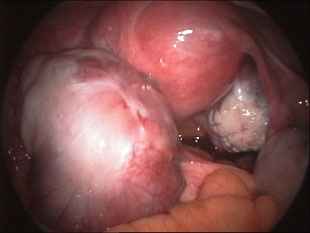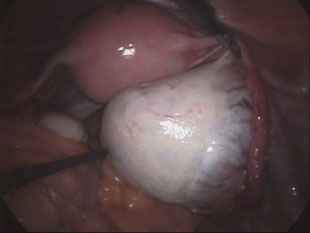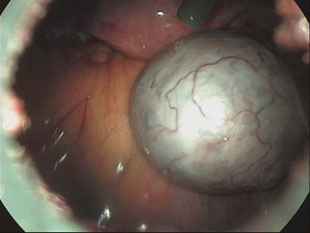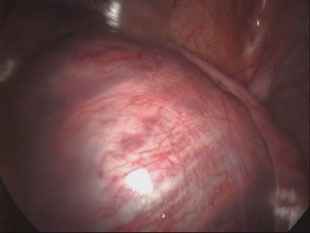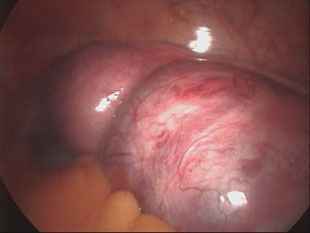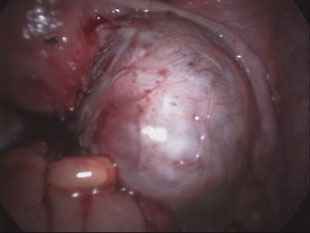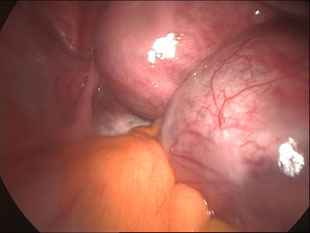 Ovary Adherent to Abdominal Wall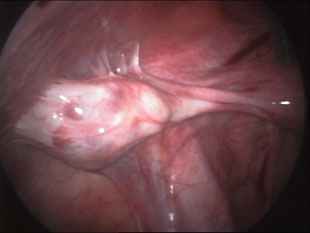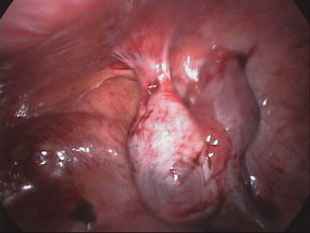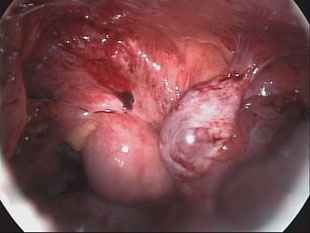 Ovary and Fallopian Tube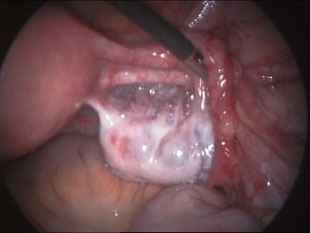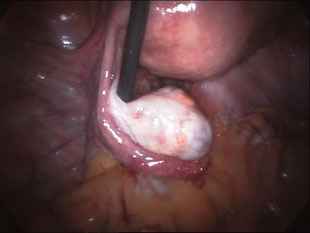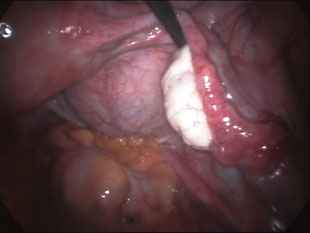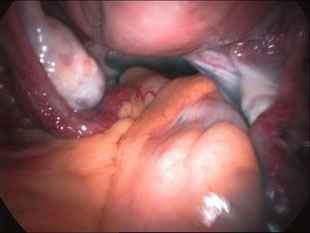 PolyCystic Ovaries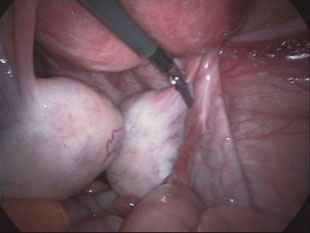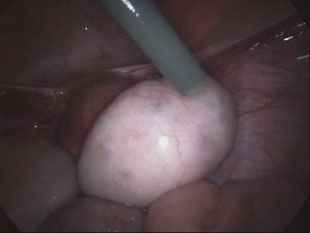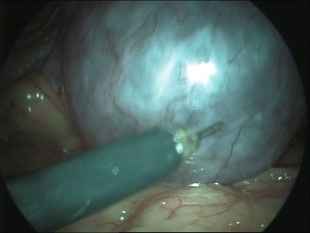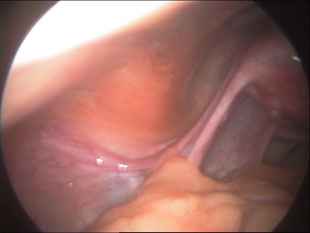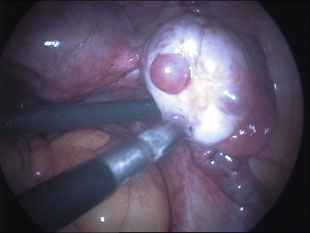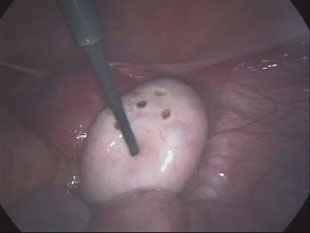 Tubal Pregnancy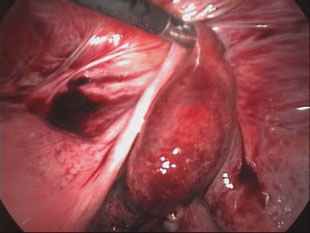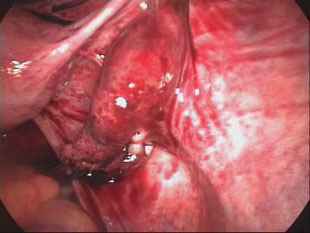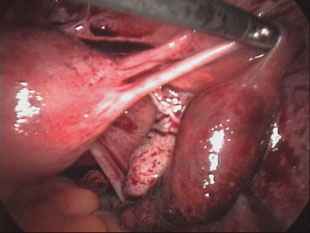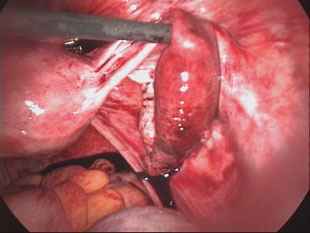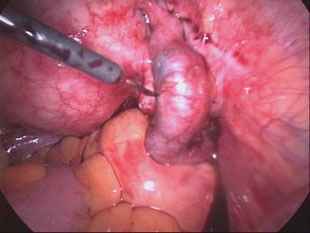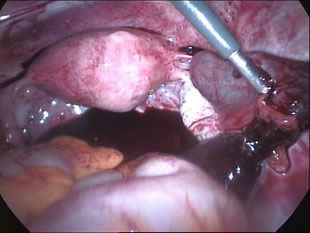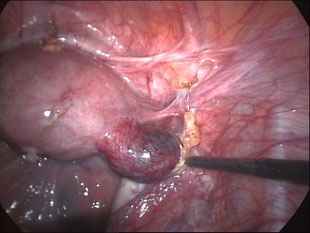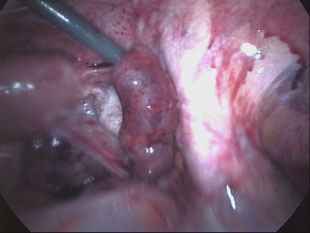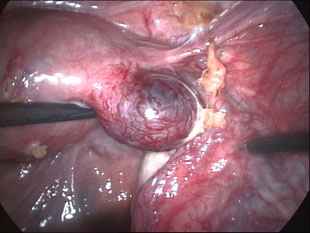 Uterine Fibroid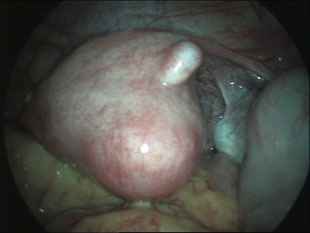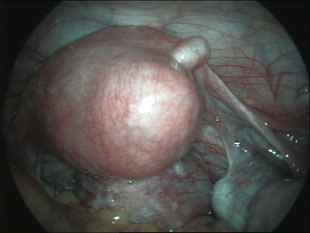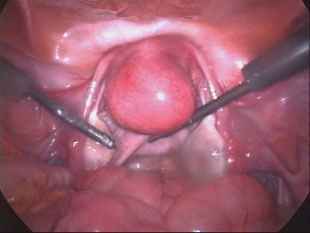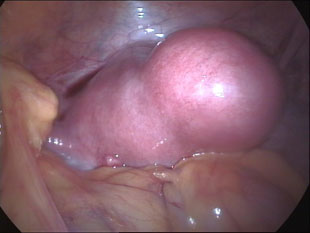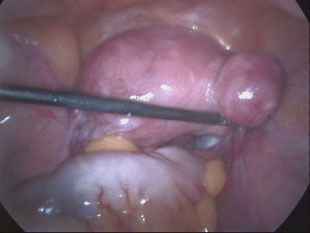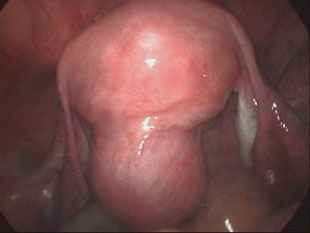 Uterine Septum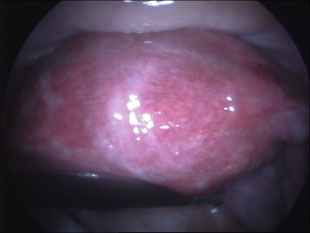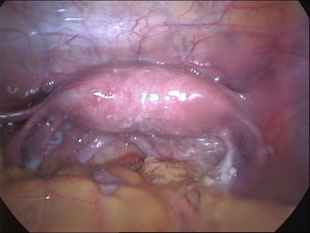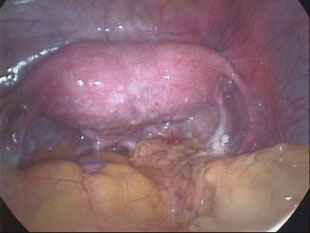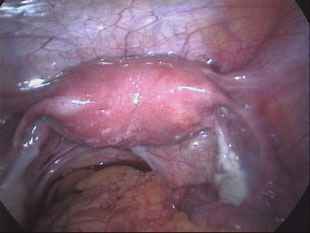 Adhesiolysis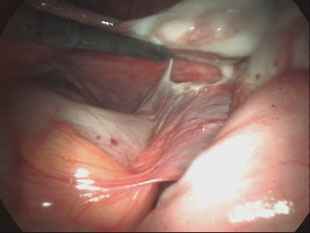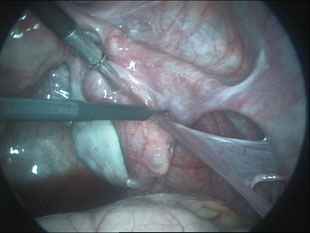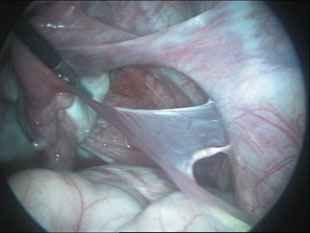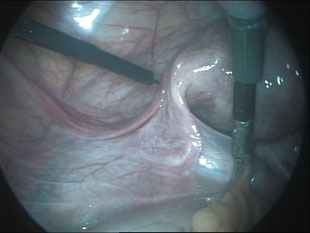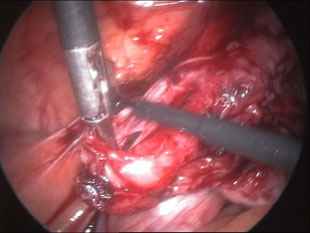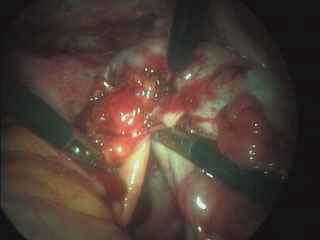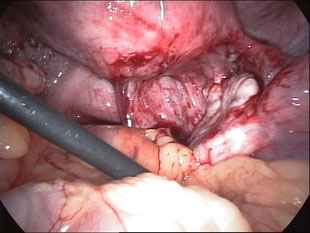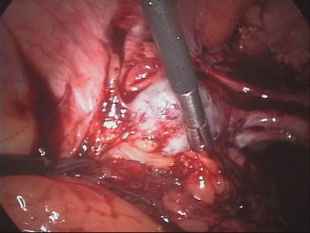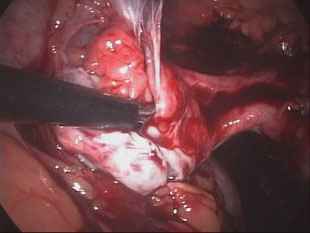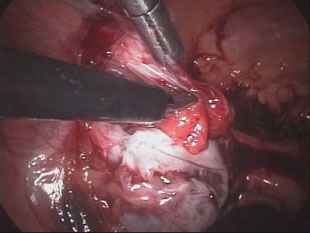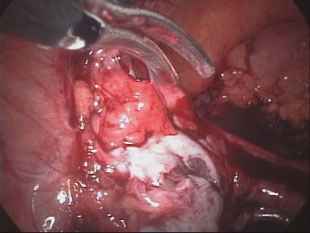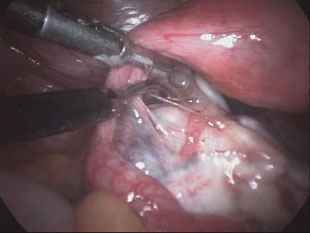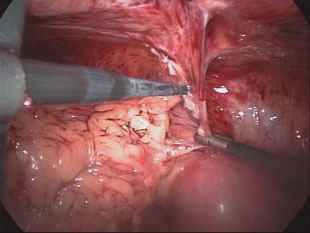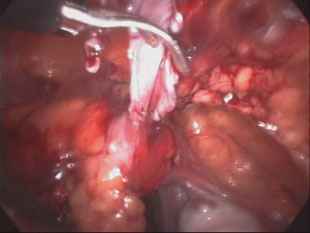 Uterine Adhesions