Same-Sex Couple from USA become mothers thanks to Dr. Paraschos
Meg and Kaitlin are a LGBTQ female same-sex couple from the State of Colorado, USA, that decided to have a baby with IVF.
After several repeated attempts that did not lead to pregnancy along with a diagnosis of premature menopause, Meg, at 35 years old, decided to try IVF with egg donation and donor sperm in our clinic in Athens.
This was decided mainly for financial reasons since the package of having her IVF along with her vacation in Athens was estimated at around $8,000, far less than 15,000-$20,000$, which would be the equivalent cost in the USA. They chose EmBio for its high success rates reaching 78%. Furthermore, the cost was less than any other clinic's offer in Athens.
Ask for Free Online Consultation with our Fertility Experts
History of Meg and Kaitlin's IVFs
√ In November of 2014, the first IVF took place in Athens with 2 fertilized eggs that led to pregnancy but which, unfortunately, ended with a miscarriage.
√ In April 2015, a second IVF attempt with 3 eggs was performed, and in July of the same year, the third attempt with 4 eggs.
√ The third attempt was the lucky strike since the blood tests in the following weeks indicated pregnancy which in turn was confirmed with the ultrasound test on August 17, 2015. The ultrasound displayed a 6-week embryo having a 108 pulse rate.
√ On April the 8th of 2016, Meg gave birth to a healthy boy of 4.130 kg with a height of 55 cm.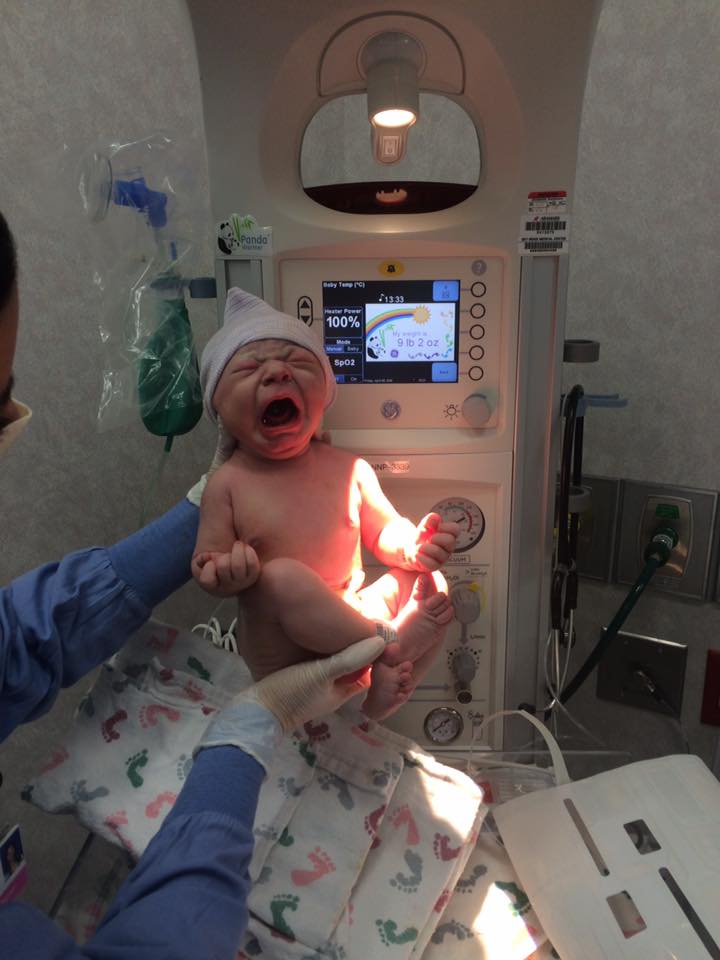 Greece is popular for IVF for lesbian couples
Meg and Kaitlin became 2 happy moms thanks to Dr Thanos Paraschos after a series of nerve-tearing attempts over several years. EmBio has many similar stories to present since Greece is a popular destination for IVF for both straight and lesbian couples, owing to high success rates with a considerably lower budget than that of Northern Europe or the USA. Another reason many foreign same-sex couples choose EmBio and Greece for their IVF is the current Greek legislation, which allows egg and embryo donation without any legal barriers for lesbian couples.
---
Read Meg's and Kaitlin's story in Meg's elaborate blog titled: '2 Colorado Mums' at http://2coloradomoms.blogspot.com