Treatment of Pelvic Organ Prolapse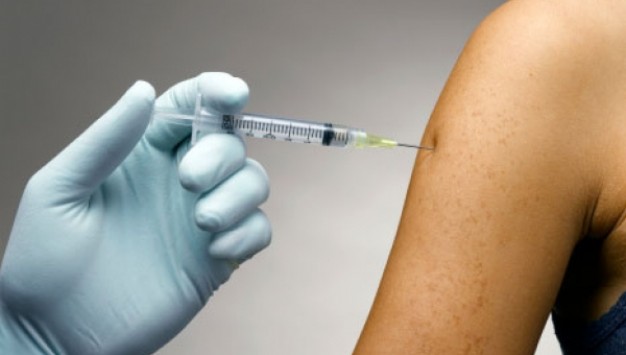 There are many treatment options for pelvic organ prolapse and these depend totally on the patient's wishes, degree of discomfort, medical condition, and the cause of the prolapse. Treatment options include: observation alone, estrogen supplementation (strengthens the walls of the vagina), pessaries (devices which are placed into the vagina to prevent prolapse), and the various vaginal or laparoscopic corrective procedures listed below.
Cystocele ("dropped bladder"): can be repaired either vaginally by a procedure called an anterior repair (or anterior colporrhaphy) or laparoscopically through a paravaginal repair. Both procedures strengthen the supportive fascia between the vagina and the bladder.
Rectocele (bulging rectum): can be repaired vaginally by a procedure called a posterior repair (or posterior colporraphy). This procedure strengthens the supportive fascia between the vagina and rectum.
Uterine prolapse and vaginal vault prolapse: If the uterus is present a hysterectomy is performed first (removal of the uterus with or without the cervix). The top of the vagina is then attached by a piece of mesh to the tailbone, preventing it from falling forwards. This procedure is performed by laparoscopy and is called a sacral colpopexy.
Enterocele (hernia containing small bowel): can be repaired either vaginally or laparoscopically by reduction of the hernia and removal of the hernia sac. The location of the hernia is then closed off by a procedure called a Moschcowitz culdoplasty.
The recovery from all of these procedures is very fast. Patients are discharged from the hospital in less than 24 hours and can resume normal activities within 1-2 weeks. Sexual intercourse is usually not permitted for 6 weeks to allow proper healing of the reinforced tissues.