the arrival of our baby daughter
Hello Elena and Dr Paraschos,
My husband and I wanted to let you know we finally announced the arrival of baby daughter safely into our lives.
She was born on 3/4/2020 at 8:10pm weighing 2.670gms and 45 cms. She is healthy and doing very well. I had a great pregnancy and natural delivery also.
My husband and I wanted to thank you both (as well as the donor) from the bottom of our hearts for all your help throughout our journey, as without you this beautiful blessing would not have been possible. A big big thank you from from both of us!!! We will always be very grateful for what you helped us with.
I have attached some pictures of our beautiful daughter.
Much love,
K. and C.
Xox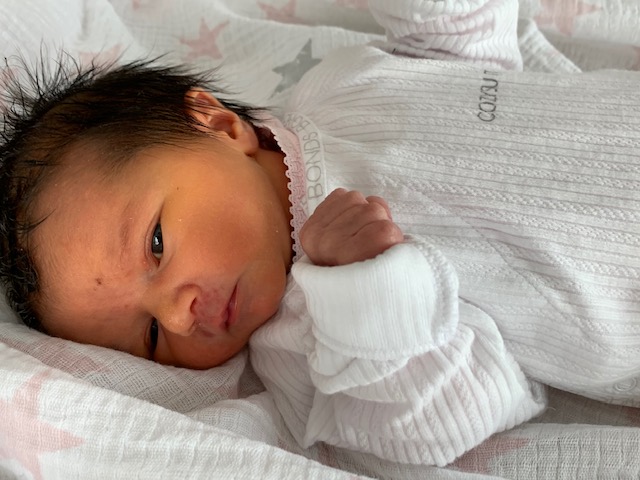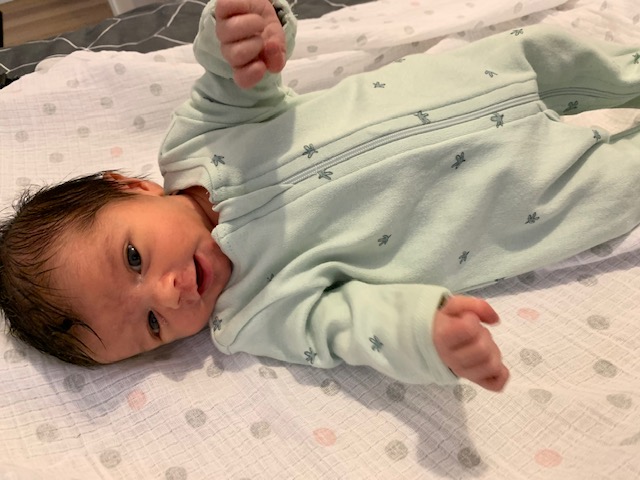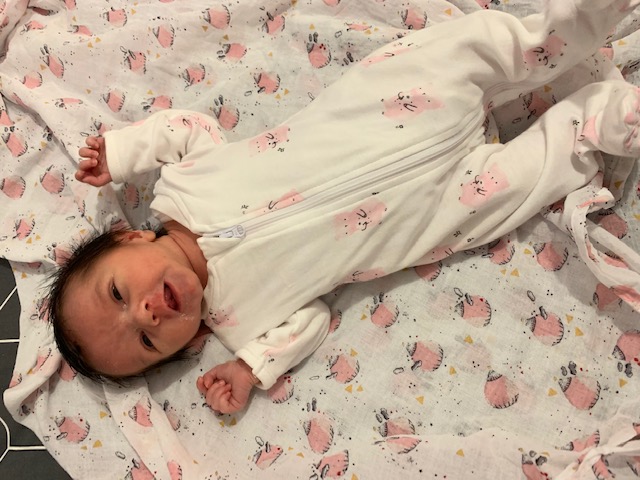 UK